Help your local landmarks "Go Blue" for Colorectal Cancer Awareness Month.
We are excited to partner with Fight Colorectal Cancer and the Blue Star States initiative and go "Beyond the Proclamation." We need your help to engage civic and business leaders and to light landmarks blue in March. This is a great opportunity to raise awareness about colorectal cancer and the importance of screening in every community.
What can you do?
1. Invite local public landmarks or private businesses to "go blue" for the month, a week, or just one night in March.
2. Request a COLORECTAL CANCER AWARENESS MONTH proclamation from your city's mayor or county commissioner.
Sample Tweets
Sample Tweets (include photo if possible)
1 in 23 Americans will be diagnosed with colorectal cancer in their lifetime. Thank you [tagged landmark] for going BLUE to support patients and survivors during Colorectal Cancer Awareness Month. #BlueForCRC #BSS2019#coloncancer @gyrig @fightcrc
For Colorectal Cancer Awareness Month, I'm excited that [tagged landmark] is going BLUE to help raise awareness and encourage life-saving screenings for colon and rectal cancer. #BlueForCRC #BSS2019#coloncancer @gyrig @fightcrc
Twitter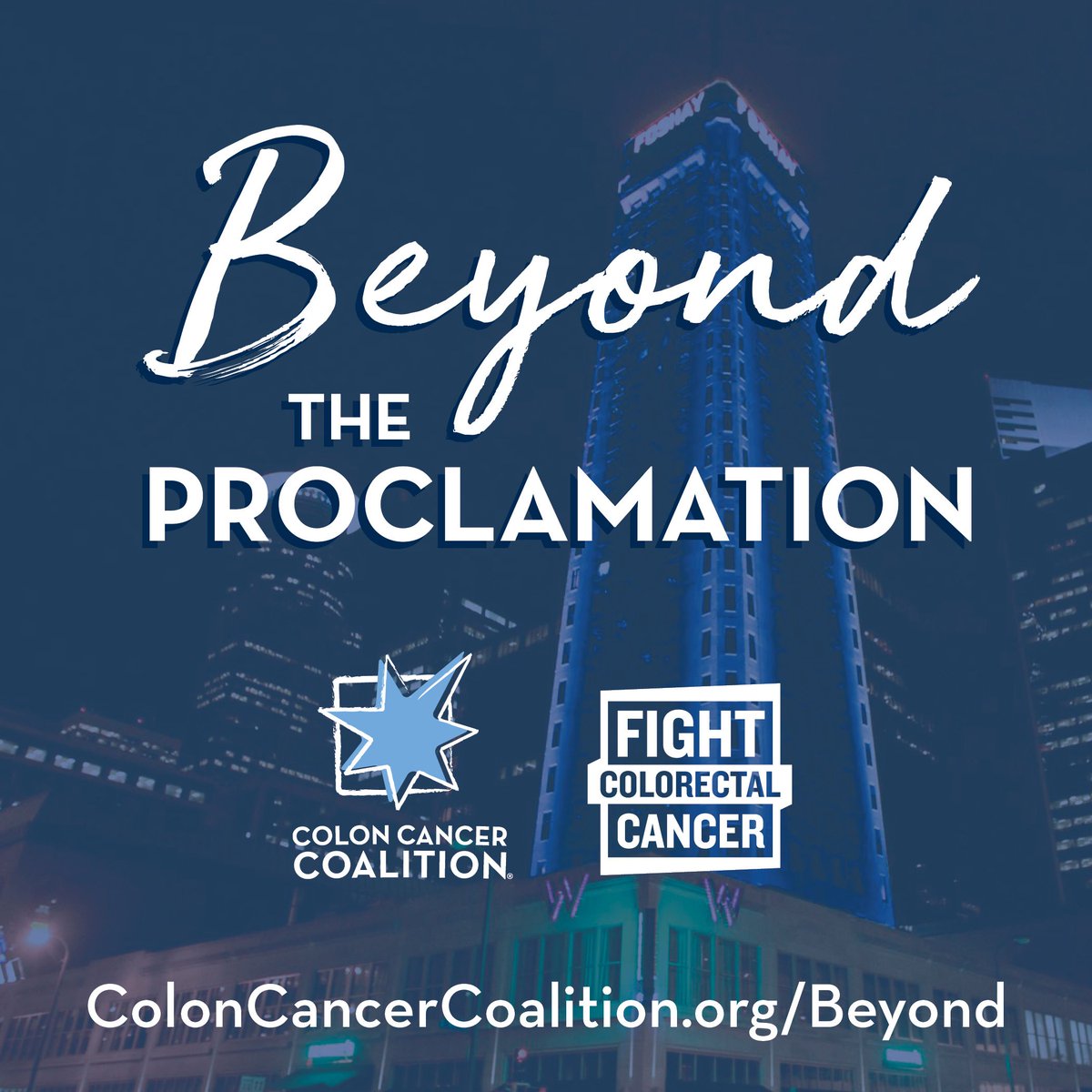 ColonCancerCoalition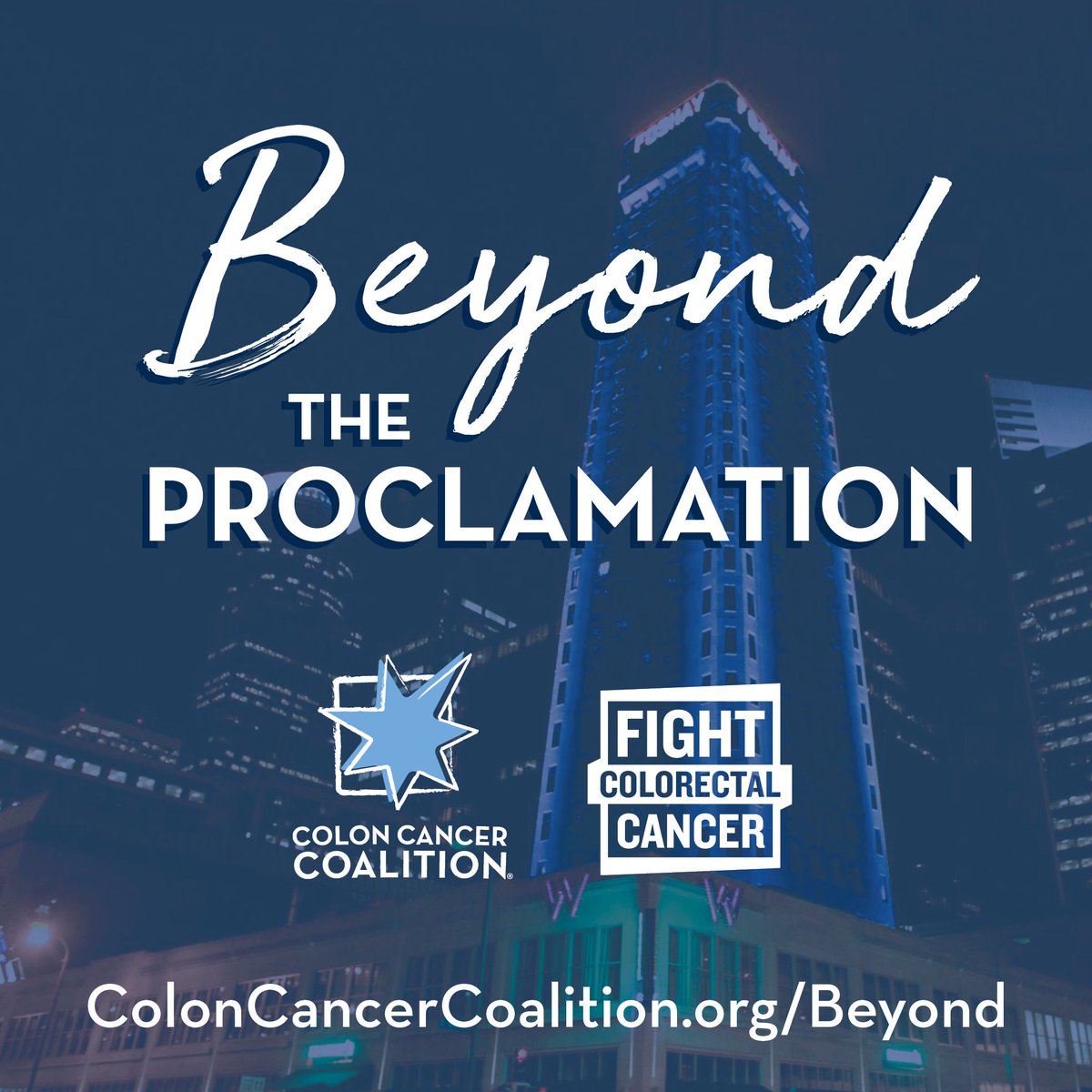 ColonCancerCoalition
We're working with Fight Colorectal Cancer to go "Beyond the Proclamation." This org helps advocates get March proclaimed as Colorectal Cancer Awareness Month within their state. Check out our guide on how your local community can "go BLUE".
https://t.co/nhB1AehZbU
#blueforcrc
https://t.co/hdK8U9mNj9
Save_Our_Butts
Did you know that we have FREE educational resources available?
These resources can be shared with your family and friends, at places of worship, health fairs, and public events, to educate them about the importance of life-saving colon and rectal cancer screening.
Break Down Barriers to Screening.
Did you know that while Medicare covers screening for Americans who qualify if polyps are removed during the procedure they can be left with a large bill to pay? This keeps many Americans from getting the life-saving colorectal cancer screening that they need.
Sign the Petition to end this practice.
Thank you for your partnership!