Invite Your Community to "Go Blue" for Colorectal Cancer Awareness Month.

This year Fight Colorectal Cancer and the Colon Cancer Coalition again invite you to go "Beyond the Proclamation."
Engage civic and business leaders to light landmarks blue in March. Raise awareness about colorectal cancer and the importance of screening in every community.
What can you do?
1. Invite local landmarks and health care centers to "go blue" for the month, a week, or just one night in March.
2. Request a COLORECTAL CANCER AWARENESS MONTH proclamation from your city's mayor or county commissioner.
SAMPLE TWEETS

(include photo if possible)
1 in 23 Americans will be diagnosed with colorectal cancer in their lifetime. Thank you [tagged landmark or city] for going BLUE to support patients and survivors during Colorectal Cancer Awareness Month. #BlueForCRC #CRCAdvocacy #colorectalcancer #80ineverycommunity @gyrig @fightcrc
For Colorectal Cancer Awareness Month, I'm excited that [tagged landmark or city] is going BLUE to help raise awareness and encourage life-saving screenings for colon and rectal cancer. #BlueForCRC #CRCAdvocacy #80ineverycommunity #colorectalcancer @gyrig @fightcrc
FREE educational resources available
Share with your family and friends, at places of worship, health fairs, and public events.
Talk about the importance of life-saving colon and rectal cancer screening.
Easy to read, easy to share, and available in multiple languages.
TIPS AND TRICKS
From volunteer Allison Rosen
Start early, it is hard to get people to commit at the last minute.
If you see a building that was

another color

(like pink for breast cancer awareness) it has the potential to turn blue.

No place is too small

, if a bank or other business is blue, call them. The more buildings and landmarks the better.
If a company, medical center, or business doesn't have lights ask if they would be willing to

wear blue

on a certain date and post to social using #BlueforCRC to create social media buzz.
Share the

unified messaging

and ask those participating to

tweet, share

it on social. They like it when they are given exactly what to say.
See all of Allison's tips in the Step-By-Step Guide.
Thank you for your partnership!
#BlueForCRC
Twitter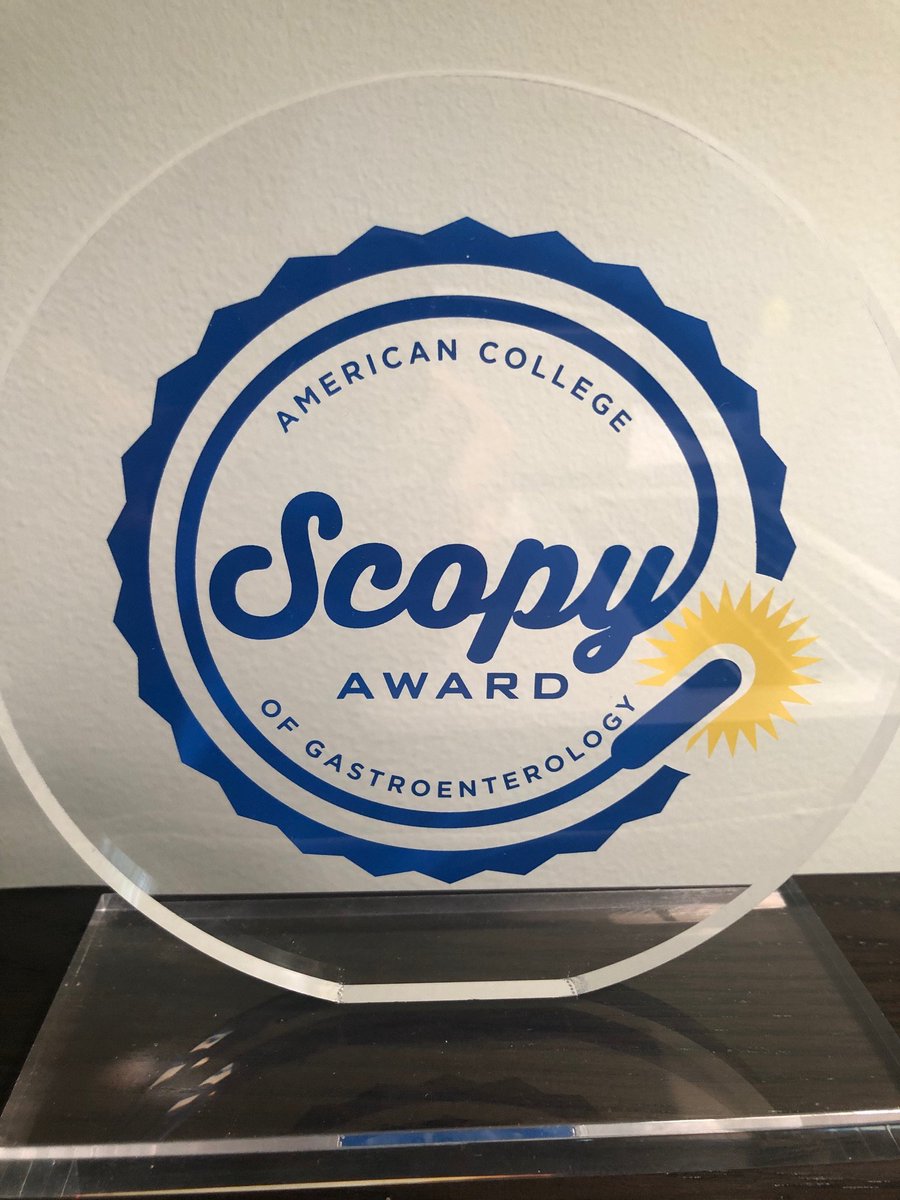 Allison Rosen M.S.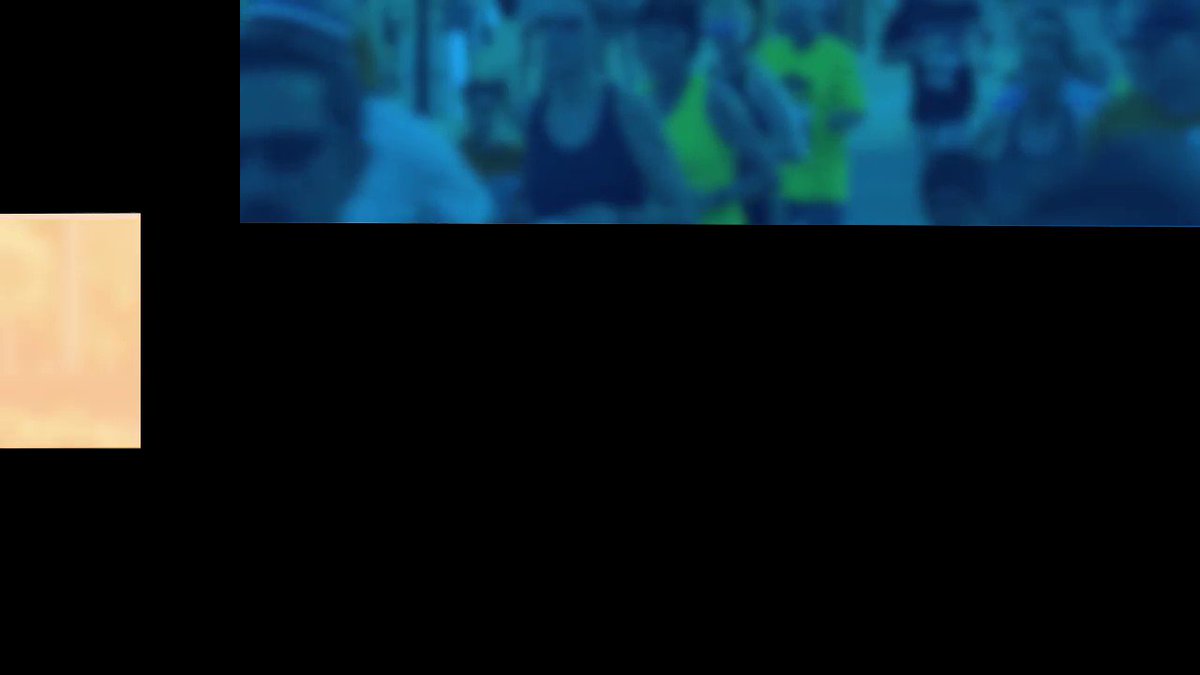 Cook Endoscopy
View on Twitter